Our Facility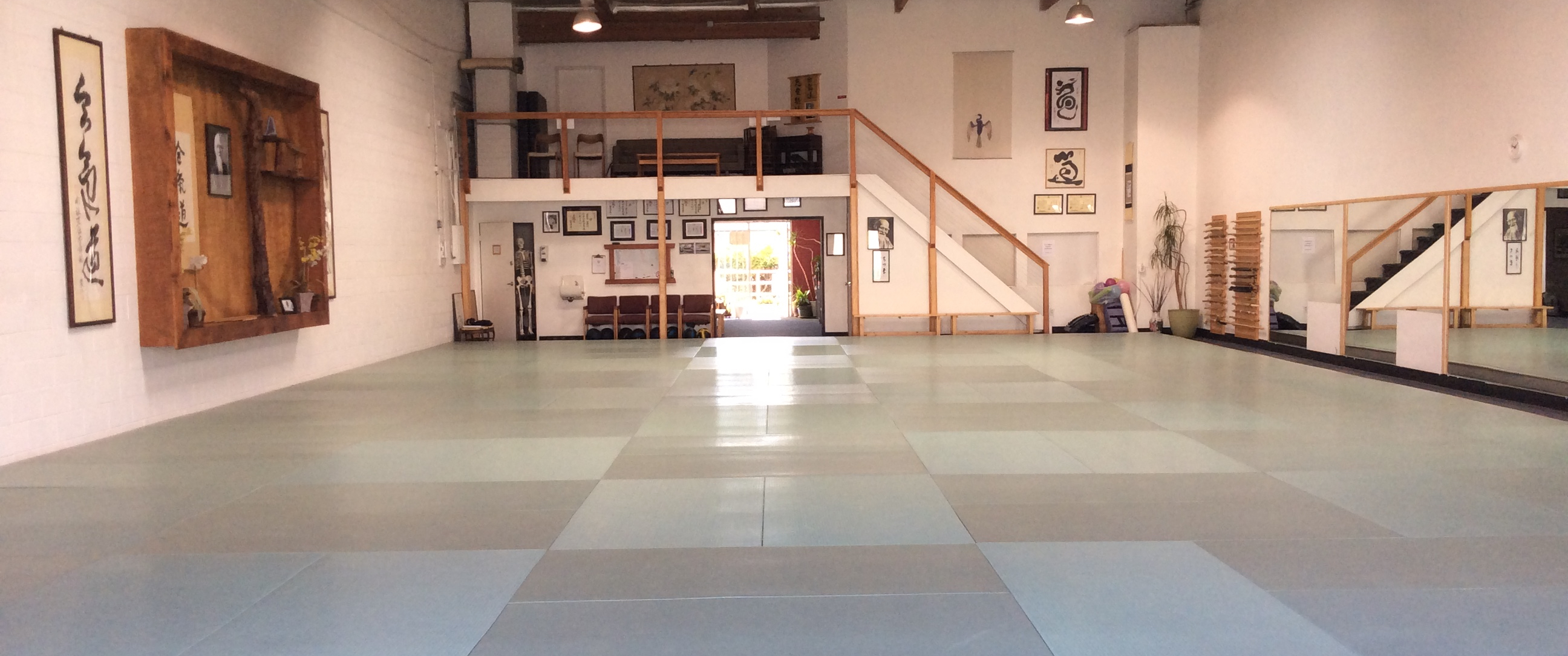 Injury Dynamics San Diego is centrally located near Mission Bay at the beautiful San Diego Martial Arts & Community Center at 980 Buenos Ave., San Diego, CA 92110
Please feel free to drop by and check us out during any of our regular training times:
Monday & Wednesday nights from 7-8:30 pm
Saturdays from 12-1:30 pm
Parking is around the back of the building, where we have a roll-up door.
Please note there is a "no shoes" policy in the dojo and on the mats; also, as this is a shared facility it may occasionally be occupied on the weekends by another group's seminar. Check our schedule to make sure we'll be there, or just shoot us an email.
We look forward to meeting you!